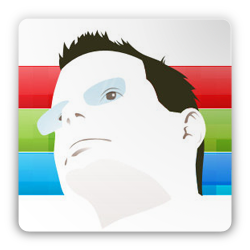 Hi.
I'm a professional graphic designer with more than 12 years experience.
I enjoy drawing freehand, mostly cartoonish character design.
My great passion lies within video games and art of all sorts.
You can buy t-shirts on my Spreadshirt shop too!
If you wanna get in touch with me, send me a message at
sonicmedia -at- gmail.com
Also check out my latest demoscene activities at Demozoo.